BRIEF
_
Bring Satipharm to market using modern digital channels, keep education at the core of the site and ensure that Satipharm presents itself in a market leading fashion. Clean, clinical with easy to understand CBD information.
Approach
_
Enhance the KSPs of the Satipharm brand with clean design, consistent and understandable messaging and understandable educational materials in video and downloadable guides.
Execution
_
A Shopify platform build out gave us the confidence and opportunity to focus beyond core functionality. Our aim was to highlight and inform customers of the KSPs of the advanced Gelpell product. The explainer video, designed to follow the brand clean crisp cues, and deliver the compelling offering and formulation of Satipharm's advanced CBD products.
Satipharm Store
The home of our film was the the clean, light touch, clinical website. Packed with information and guides on CBD.
Visit: satipharm.com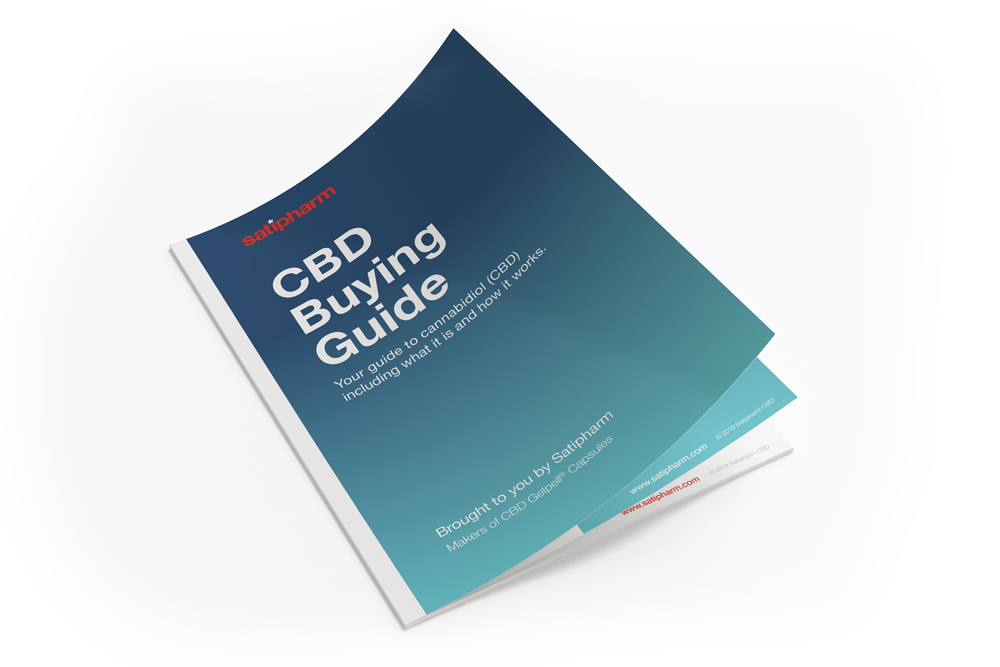 CBD Buyers Guide
CBD made easy, with straight forward information in a digestible format, rather like the product itself.