BRIEF
_
"We've got an idea for a new cafe bar, and a name to go with it… Can you help us bring our vision to life?"
Approach
_
Dissecting the triggers and inspirations that had invigorated the client in the first place led us to creating mood boards and concept presentations to define the 'character' the client was trying to portray. Analysing the floor plans and site surveys then allowed us to create and define areas within the space we could use to bring that 'character' to life.
Execution
_
We started big and zoomed in: creating mood boards for the interior design, the lighting and the signage; designing all the print collateral any business needs to function; creating templates for the businesses social media platforms and building a website with 'character'.
Oh, we designed them a logo they loved too!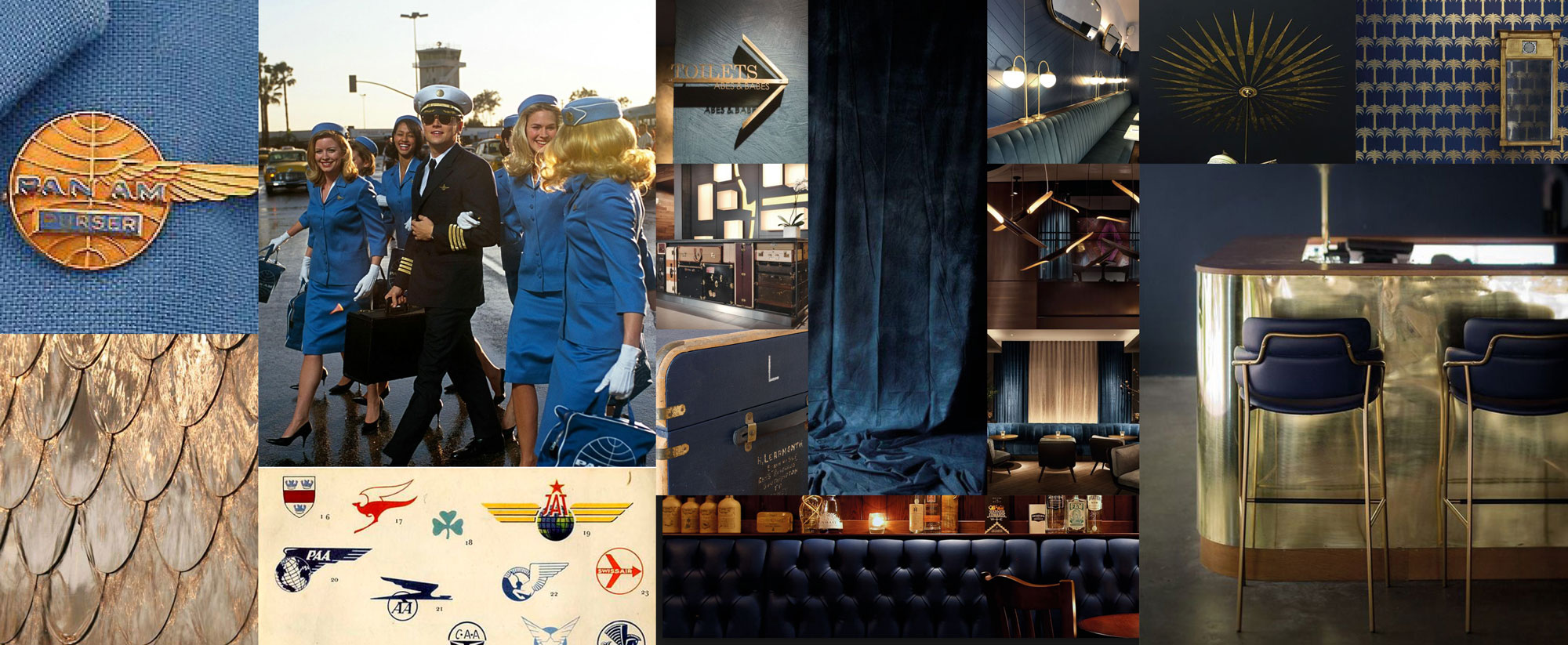 "A huge thumbs up from everyone re branding concept! So excited! There were no criticism either. You really are pros!"